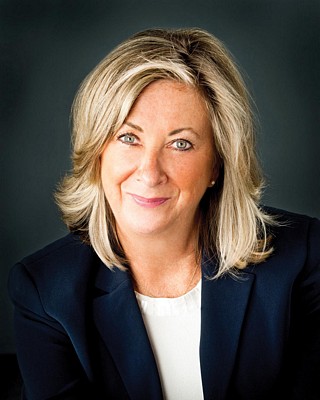 Ann Marie Paul
Senior Sales Associate, CRS | Brookline/Newton Office
617-965-7962

Krongel and Paul
About Ann Marie
A lifelong resident of the Boston area, Ann Marie has lived in our Western suburbs for the past twenty-five years. Specializing in Wellesley and Newton – communities that she knows very well – Ann Marie brings a wealth of experience to the buyers and sellers she serves.
Active in residential brokerage since 1983 (her original affiliation was with Longwood Associates), Ann Marie came to brokerage after an eleven year career in pharmaceutical management. Widely respected by her peers in the industry, Ann Marie is known as a hardworking broker with a high energy level who is good with details and follow-through. Her empathy for her clients is best evidenced by how well she listens to the concerns of her buyers and sellers.
Married and the parent of a son, Ann Marie enjoys working with buyers of all types – from those just starting out to empty nesters. A recipient of CRS (Certified Real Estate Specialist) designation, Ann Marie routinely attends industry courses to stay on the leading edge of her profession.
Ann Marie Paul and Kathy Krongel donate a portion of each commission to Rosie's Place.
Click below to see a sampling of the current offerings being marketed by Ann Marie:
CLOSED
Real Estate Listings